CASE STUDY (3)
Solvent DMSO (dimethyl sulfoxide) feed at the polymerization process of PAN (polyacrylonitrile) for carbon fiber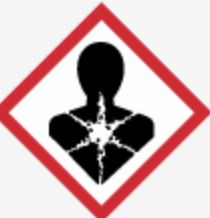 DMSO is a highly hygroscopic and flammable solvent. No leaks required.

Use of metal pump.

Alternative to canned motor pump. (improved maintainability)
Canned motor pumps used.

Initial introduction cost is low, but repair cost is equivalent to initial cost.
adopted

Stable 24hr operation achieved.

Realize cost and time rationalization for maintenance works.
Testimonials
(converted in English)
Stable operation and maintenance-saving performance that does not make you feel the presence.

When repairs are required, cost and time are saved compared to canned pumps.

With the low maintenance frequency, it contributes to labor saving.

I realized that SiC bearings can be used semi-permanently with almost no wear.