CASE STUDY (2)
MC (methylene chloride) solvent recovery in a chemical-process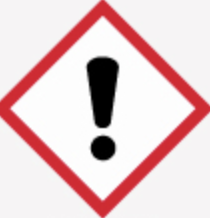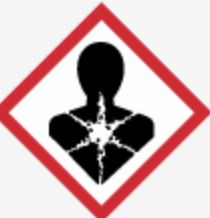 The production process is one pass, and if there is a problem at even one place, the production line will stop.

In-house pump reassembly process is required.
Canned motor pumps used.

Skilled work is required when reassembling the pump when setting the bearing monitor.

Even after reassembling in-house, 15 to 20% of errors occur. After that, outsourcing is required.

In-house work mistakes are not covered by the manufacturers warranty.
adopted

Operates with peace of mind without a trouble.

Currently, replacement of consumables in a period of about 6 years.

Pump disassembly and assembly work can now be done in-house.
Testimonials
(converted in English)
The low maintenance frequency saves labor cost.

Maintenance is practically easy, and this made in-house maintenance possible.

The SiC bearings are really the highly durable.

The installation area of the pump has been reduced to a great extent.

It helps eliminate the centering work of the motor-shaft joint.