CASE STUDY (1)
Monomer distillation process for heat-resistant polyamide-based electronic board substrate resin manufacturing line
(Compliant with RoHS regulations)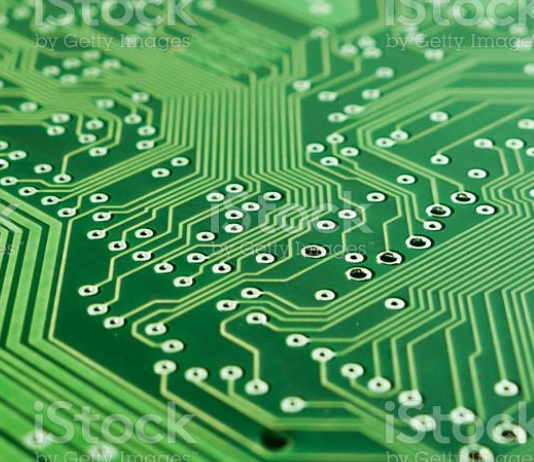 Vacuum, high temperature, low NPSH specifications to be cleared in the distillation process.

Precipitation generated / mixed during the production process.

Prevention of rust contamination from the distillation column, residual slurry after extraction, and retention of monomer polymer.
Canned motor pumps used

Due to the narrow gap between the stator and rotor, failures occur due to deposits, residues, etc.
adopted

Clear all pump specifications including low NPSH

Sanwa Pumps unique in-pump self-liquid circulation mechanism solves the problem of retention of precipitates, rust from the distillation column, and residual slurry.(Hearing and confirming solid material specifications from the customer side in advance.)
Testimonials
(converted in English)
The wide gap between the rotor and the can part helped solve the slurry problem.

The low minimum flow rate. (In the case of the canned motor pump, an added minimum flow is required. But Sanwa Pump the minimum flow rate is minimally required just for pump itself.)

Separated structure of pump and motor can specify the safety specifications of the motor.

Never worries about higher temperature side sway at the process, as no motor-risks there becoz of the motor-separated design.

Maintenance frequency is low, and it helped labor cost low.

The maintenance works are found really easy.